It's time to monitor the quality of your business
Furious natively integrates automatic rating tools for your clients and employees as well as a succession of real-time quality indices to improve the management of your service company.
Feedback from your customers
Your customers' feedback improves your business
Don't miss any more annual interviews
Quality rating across the value chain
Feedback from your customers
What if we asked your customers for their feedback?
Based on the configured settings, Furious automatically gathers feedback from your customers, providing you with valuable feedback that is integrated into your dashboards to significantly improve your transactions.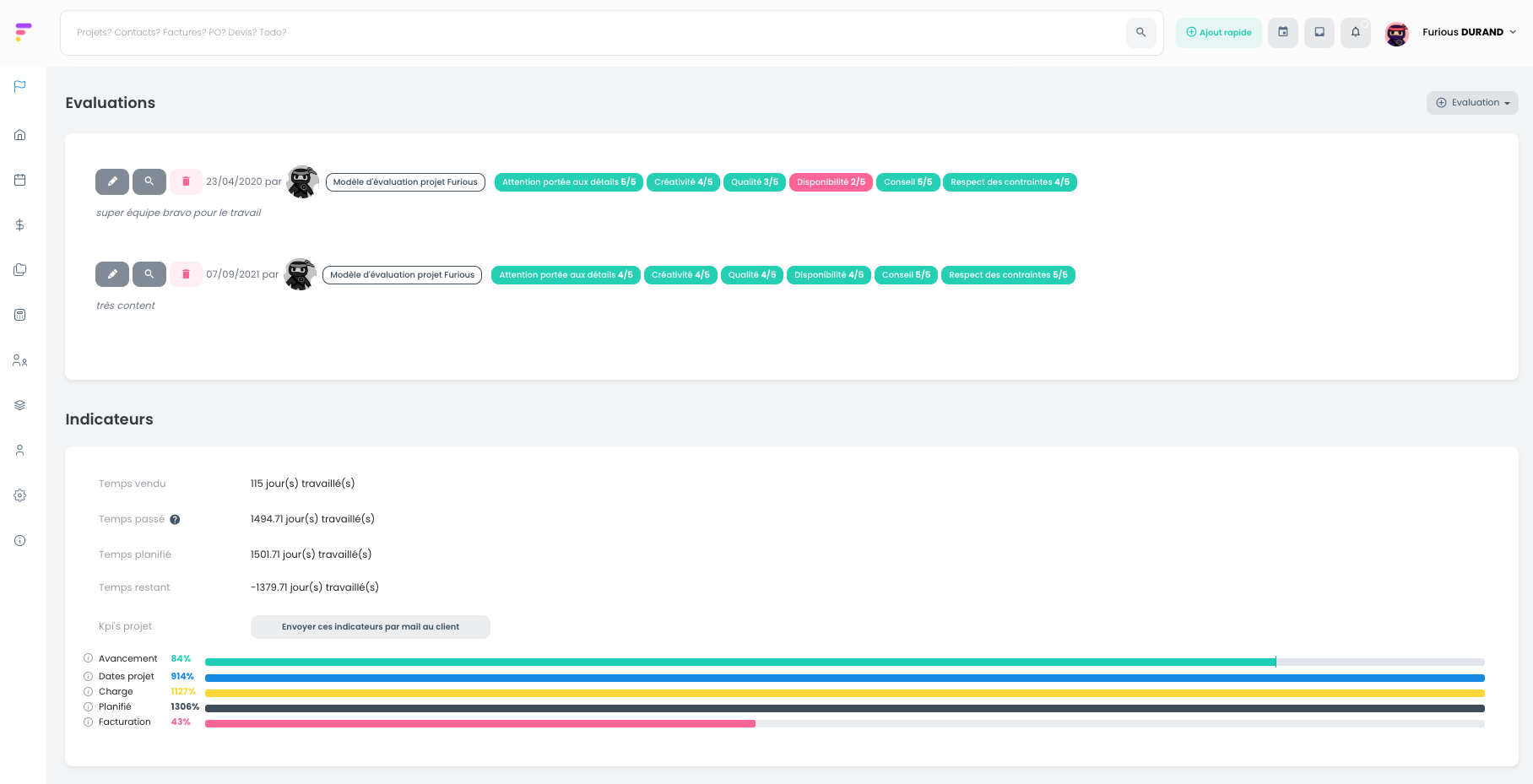 Your customers' feedback improves your business
Don't miss any more annual interviews
Quality rating across the value chain
Fast & Furious
connections
Looking for more information or a free demo?
Fill out the form below