Your decision is final: you are going to change your ERP, this complete and indispensable tool for managing your agency/your ESN/your start-up/your consulting firm/your teams (circle the right answer).
Besides all technical and organisational considerations, a question crossed your mind – or at least that of Sylvie, your beloved CFO
Indeed, we often focus on the monthly user fees which vary from one publisher to another. However, like buying a new car, there are also 'hidden' costs that can come into consideration… and these should be anticipated for your (and Sylvie's) peace of mind.
Here are the 5 costs to consider before selecting an ERP system:
1 / External migration costs
First of all, the publisher you have chosen: what costs are to be expected in addition to the monthly user fee? For example: implementation costs, support and training costs, follow-up costs with the back office (some publishers limit exchanges and charge for the following) etc.
At Furious, we are offering our small business clients the cost of creating the instance, set-up and training until further notice. This is our way of showing solidarity with our clients in these special times and allowing them to easily acquire a complete and sophisticated management tool.
Other external costs should also be taken into account:
the costs of external consultants if you are accompanied by consultants for your restructuring process
the costs of your accounting firms: some charge for every change;
the potential costs of other tools to be adapted: hence the importance of opting for a solution with a broad scope to avoid multiple licence and adaptation costs.
For example, Furious replaces an average of 7 tools for our customers!
2/ Internal migration costs
Sometimes more difficult to calculate, they consist of:
the time spent on the migration of users
Training time: hence the interest in choosing a solution that offers ad-hoc support for optimal efficiency
support during and after the test phase: in addition to its back-office dedicated to users, Furious offers more than 250 pedagogical videos of less than 2 minutes in length directly and freely available on the platform, which are very useful in case of questions.
the evaluation of your company's processes (see point 5 here)
the availability of the project team to be planned
the preparation phase, notably the integration of data + the test phase of the tool, which is essential! As part of your migration to Furious, our teams will assist you in importing your data and helping you to configure and customise your Furious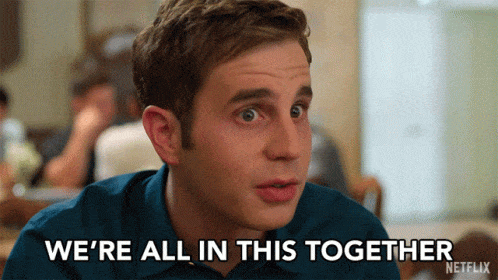 3/ The costs of the publisher(s) you are leaving
Our clients are sometimes surprised to discover that some publishers bind them by contracts until an anniversary date. Early termination becomes payable.
For information, the commitment at Furious is only quarterly: we are convinced that our customers stay with us because the tool helps them on a daily basis, not because they have signed up for one or three years!
Furthermore, some publishers also charge for the retrieval of your data. With Furious, all the data in your instance belongs to you. It can be exported at any time by authorised persons in the company, without any additional costs.
4/ Bearing costs
Beware of aggressive pricing policies which can lead to unpleasant surprises if you grow or after the first year.
Questions to ask yourself before any commitment :
Is there a clause for re-evaluating rates? Google or Slack, for example, have recently unilaterally increased their rates.
What is the basis for updating prices?
Have you negotiated increments of growth (if you grow) or decrease? For example: at Furious, the larger your company becomes (and therefore the more users you have on the platform), the rate per user decreases.
What are the billing deadlines?
Are there any additional costs (storage space, free or paid options, API etc.).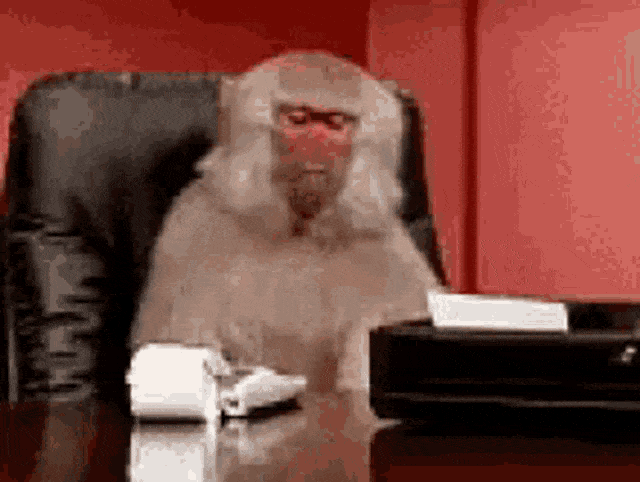 5/ The costs if the solution does not suit / work for you
The test phase is important and should not be limited to 2 weeks (unless you want to).
Indeed, it is important that you can discover the full power of the tool, and above all that you can feel confident about the responsiveness and support of the selected editor.
Nevertheless, if you want to stop the collaboration, you will be glad you anticipated it by asking yourself the right questions:
Have you carefully checked the reversibility clauses?
Will you have access to your data free of charge?
etc etc.
In short, as you may have understood, good anticipation of possible additional costs will enable you to avoid unpleasant surprises. The choice of an ERP is strategic and must be planned financially.
On average, expect one month of internal preparation, then two to three months to migrate.