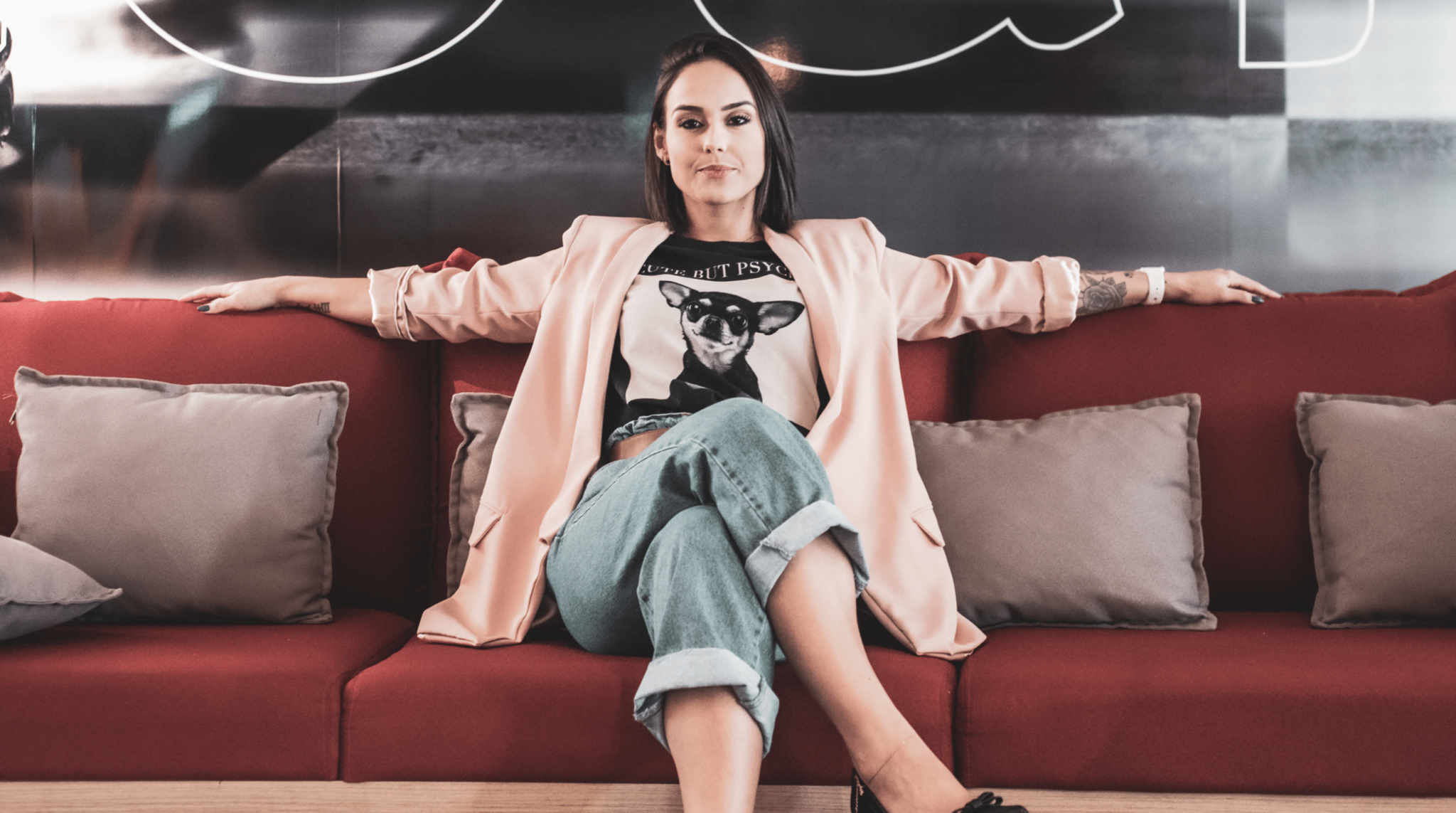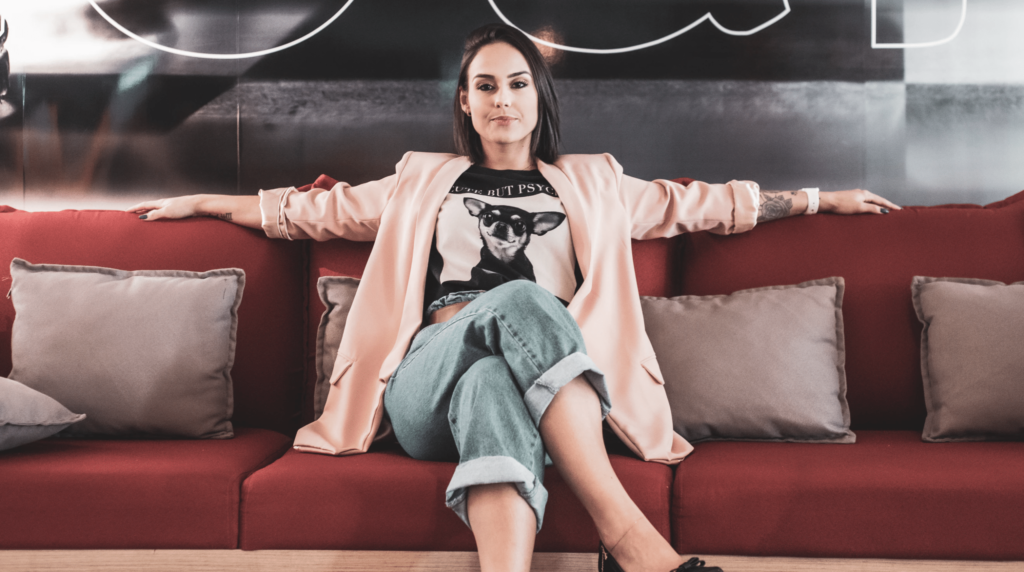 a successful operational management should have a positive impact on the profitability of your business.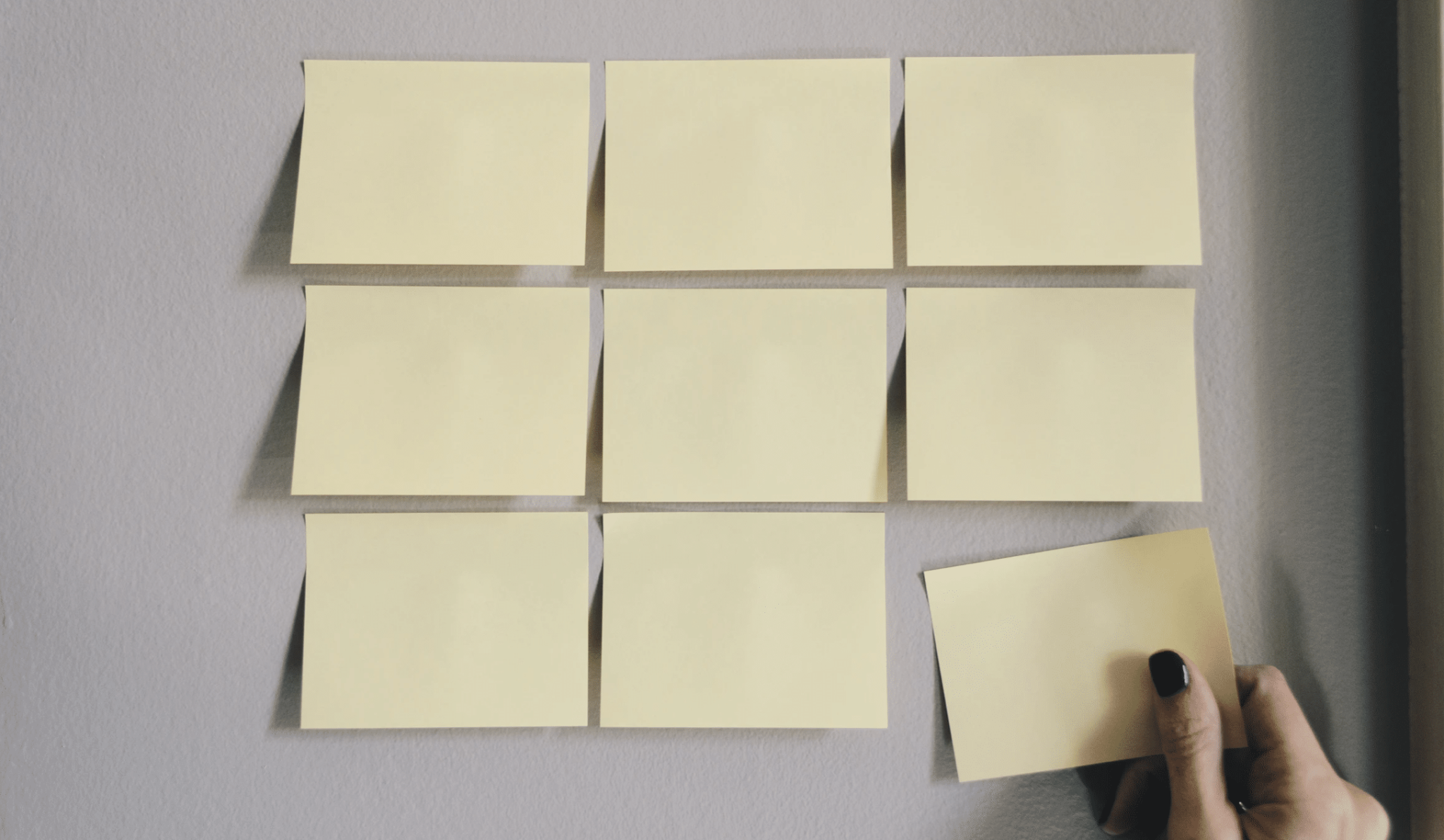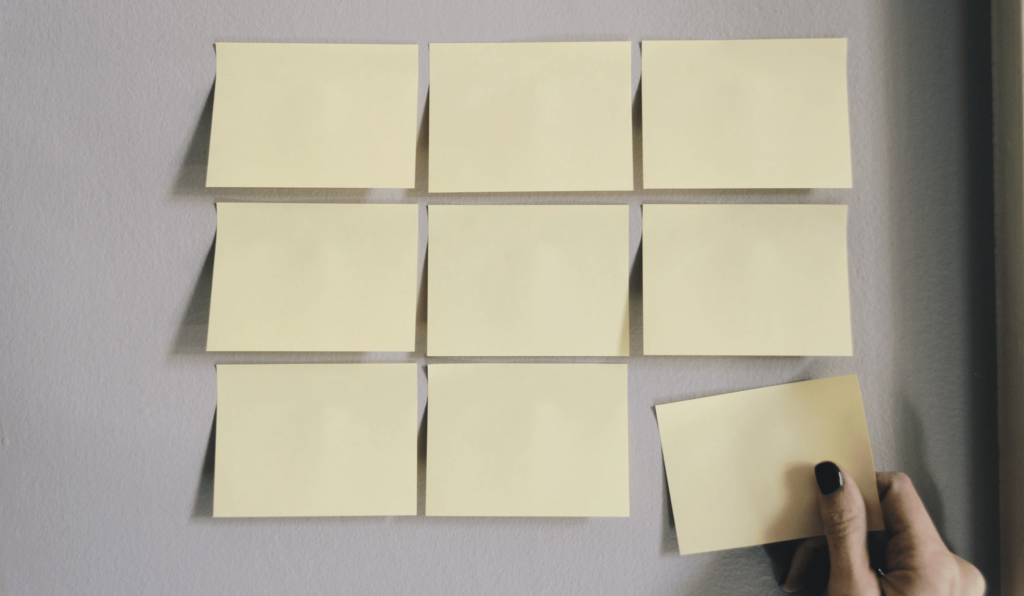 Best practices To manage a fixed price project you must manage: from fixed price project management
The budget
The scope
The planning.
Here are the best practices for managing fixed price projects with Furious.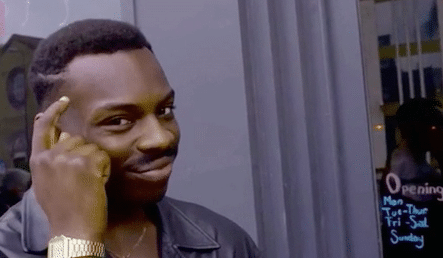 How can we think differently about the allocation of staff, so that everyone can see eye-to-eye?