When you were small, your approach to business was simple:
bartering: "I'll give you my pom'pote if you give me your Pokémon Vpowermax card (or your Panini Platini sticker for the less young)"
the vendor: "hello madam, that will be 9 euros per kilo of (plastic) mandarins"
Then you grew up, founded your own communications agency, consulting firm or ESN, and you find yourself selling intelligence and time spent.
In short, immaterial to be valued, quantified and monitored. We are far from mandarins…
In all service companies, time spent is money. And planning is a major challenge.
This time spent is measured by the employees' allocations. The latter are generally not fan-fans and regularly forget to do it on time. Not because they have 'time' to hide, but because it's clearly not their priority. No matter how much you beg, grumble, threaten, reward, nothing can be done, they stick with it for 2 weeks and soon realise they are still missing.
But how can we think differently about the allocation of staff, so that everyone can see eye-to-eye?
Centralise and automate with Furious
The Furious promise – from operational staff to senior management – is to save time by automating recurring tasks so that experts can focus on their expertise.
But allocating is not an expertise. It is sh***.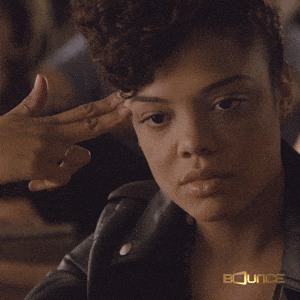 So why not automate the allocations? And no sooner said than done!
In Furious, the planning is centralised and the AI automates:all that is required is to validate!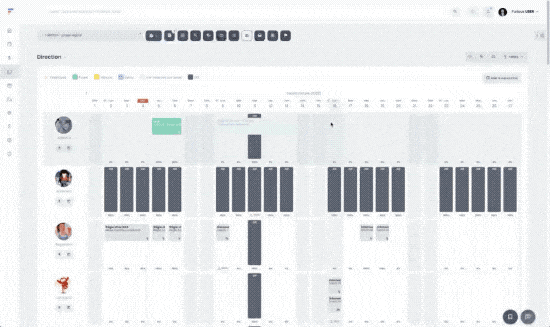 It is even possible to pre-staff resources in the pre-sales phase, when a quote is created. If it is validated, it becomes a project and the schedule is already prepared.
Every morning, Paulo from creation receives a little email or slack informing him of the project(s) he is staffed on for the day… And in the evening, he receives another one asking him to validate his times in one click, or to correct them if necessary.
Power is in the anticipation
Through this system that anticipates the planning, it is possible to extract data on the availability of teams or skills over several weeks or months… And the biggest benefit is in the anticipation of the project's profitability… because we don't teach you anything: a well-planned project is a project that has a much better chance of being profitable!
Furious goes even further with predictive alerts!
If the time spent on a project starts to overflow, the managers and eventually the project supervisors receive an alert.
In the same way, Manu -aka the PC who loves to eat all the time– will not be able to add time without consistency, an alert will inform him that it is not possible/unprofitable!
Well, as one of our clients quite rightly told us: with Furious, it is impossible to lose money, without Furious having warned you first!