In the communication sector (but not only), the use of independent partners (aka freelancers) is quite common.
Some companies accept it, some don't, but that's not the point here.
The real challenge for everyone is the same: how to keep in touch and retain the freelancers with whom we like to work? Those who help us win competitions and who are so nice that we invite them to the Christmas dinner every year. In short, those who are (almost) part of the office "family".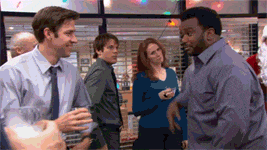 Because let's face it, the annual champagne and petits fours invitation isn't necessarily enough to make Pedro the freelancer our secure partner.
And from his point of view, it's the same thing: how can he be sure that we won't be unfaithful (or not very)?
That's where a tool like Furious comes in.
List, centralise and share
First of all, a good freebie is like a good sales plan: you share it sparingly, either because you're afraid it won't be available when you need it, or because it's become so obvious to you that you don't think of talking about it any more, except when Alice goes round the agency with cookies as a deal…
But in the same company, it's better to share information, especially when it allows us to increase the quality delivered.
It is also interesting that, in the plurality of partner profiles, anyone can identify and contact THE rare pearl in 3D motion (for example) without going round the offices (especially as we are not all there at the moment) or spamming everyone with email/slack requests.
When we thought about Furious, we felt it was essential to be able to clearly list and tag the independent partners our clients work with according to their skills.
All the contact information, TJM, portfolio, previous assignments, etc. are thus available to all the teams, who can identify – without disturbing the whole world – the most suitable freelancer for the project in two clicks.
Then you just have to fit it into the schedule.
Fully integrate
Some freelancers – as we said in the introduction – are sometimes so integrated that it is difficult to imagine doing without them. And although they may be keen on their independence for one reason or another, they too appreciate a certain "security" in the form of an agency's loyalty.
In fact, we have several clients who work partially with long-term freelancers on some of their activities (sometimes even a whole area of expertise).
It is therefore obvious that these partners, just like the other employees, should be integrated into Furious, in order to simplify and accelerate project/planning exchanges.
In a light approach, Furious allows the planning and TODO ticket views to be opened up to external partners at no extra cost.
Furthermore, in a more complete approach, it can be interesting to propose to these VIPs (Very Indispensable Partners) to take charge of their Furious licence. Thus, for a fee of between 200 and 250 euros/year and while retaining its independence, a freelancer enters into a privileged partnership with its client, by becoming an autonomous operational resource via Furious.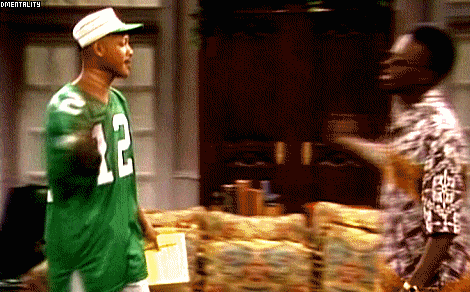 This saves project managers from having to do the hassle of planning/projects back and forth, allows for simplified sharing of creative resources and builds loyalty between the partner and the agency.
An interesting win-win that some of our customers and their freelancers have understood well!