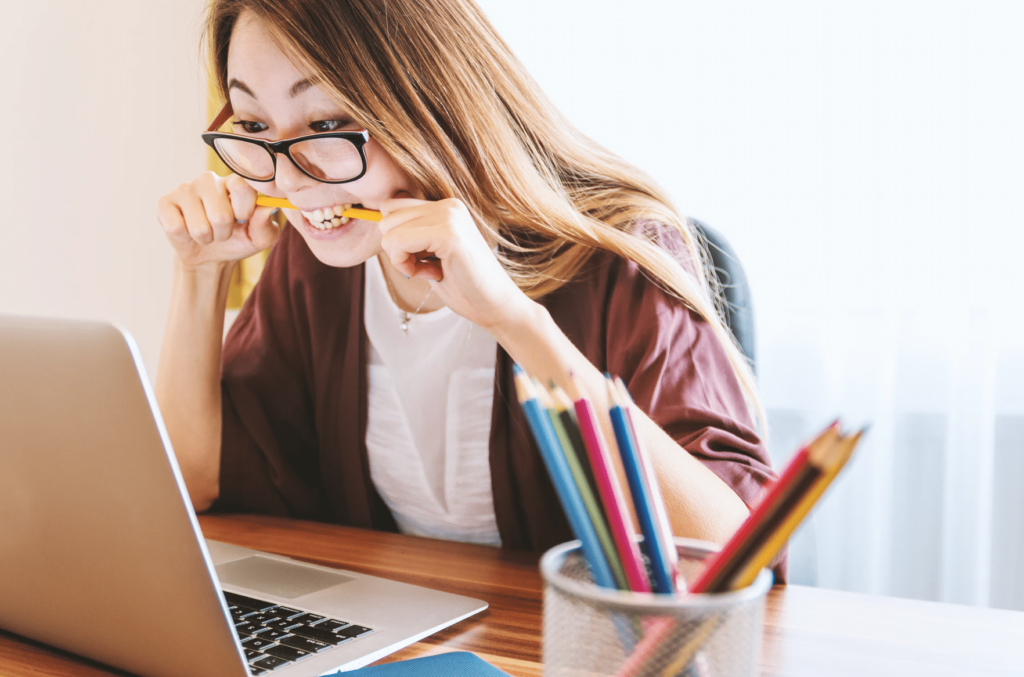 The good management of your commercial pipe is crucial With Furious, don't miss any leads and closely follow the actions to be taken while staying organized.
In the service professions, we sell time for money. As such, it is not easy to evaluate the time spent by the teams on a project that has been awarded (and therefore billable)… It is not easier to quantify in hard cash what your last pre-sale cost: the competition for Fleuri-Michou. Do you know how […]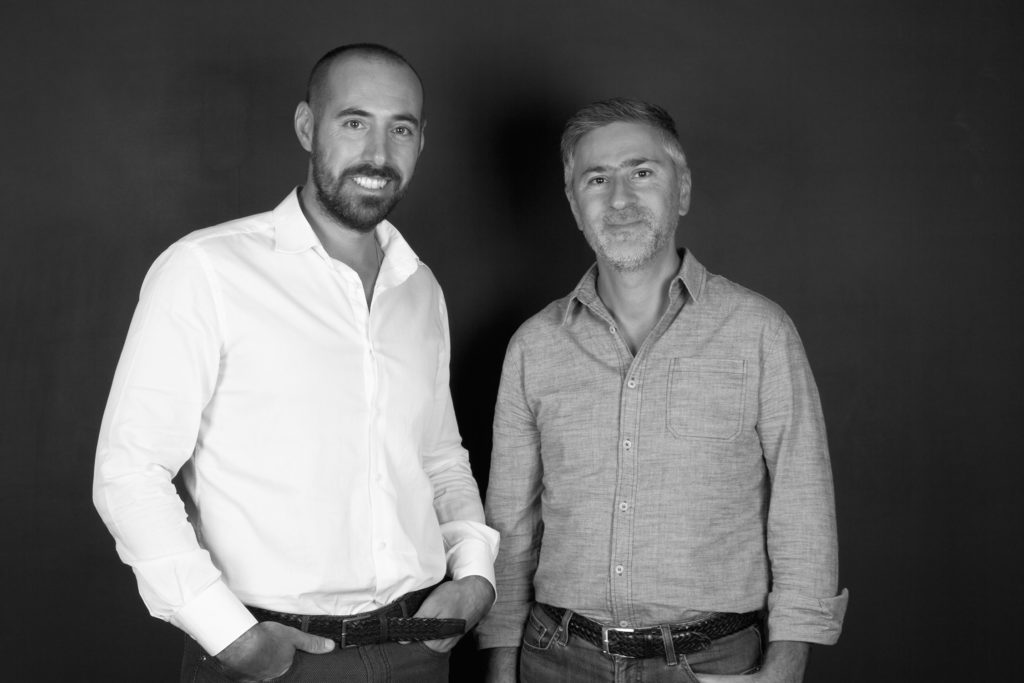 Davy Tessier and Mickael Lellouche founded and ran the communications agency Disko for 10 years. They are now at the head of the young start-up Furious Squad, which offers a complete solution for agency management.