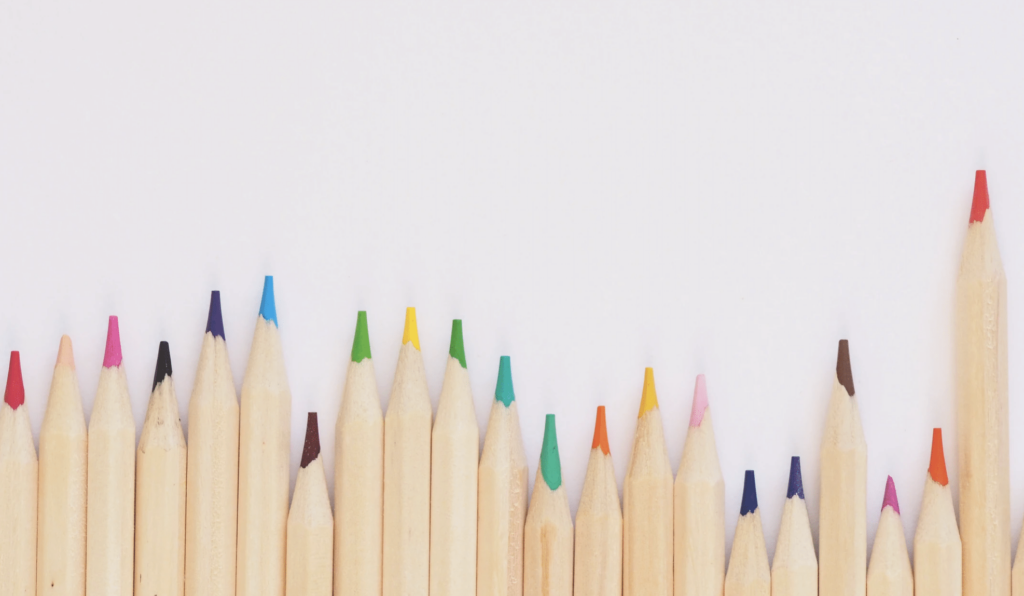 How to create and manage a price list? Can it affect the success of your business? Furious enlightens you.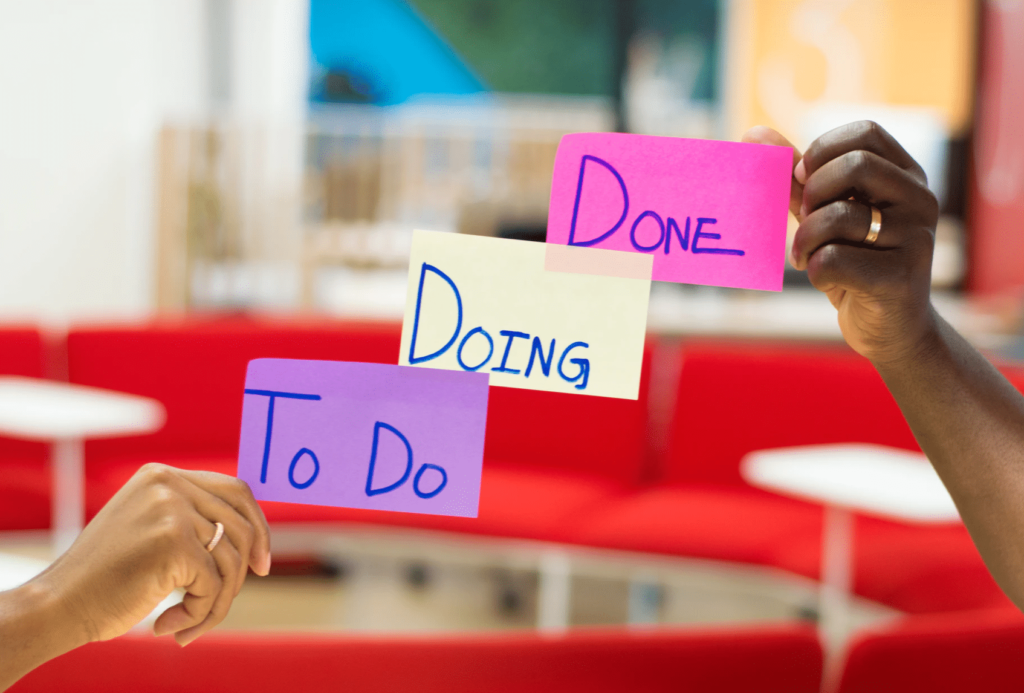 The majority of companies with less than 20 employees follow their production to invoicing, when practically no agency with more than 100 employees does. They follow their production as it progresses….
But why monitor production by progress rather than by invoice?
At Furious, we have decided to reveal you the management secret shared by the most structured companies…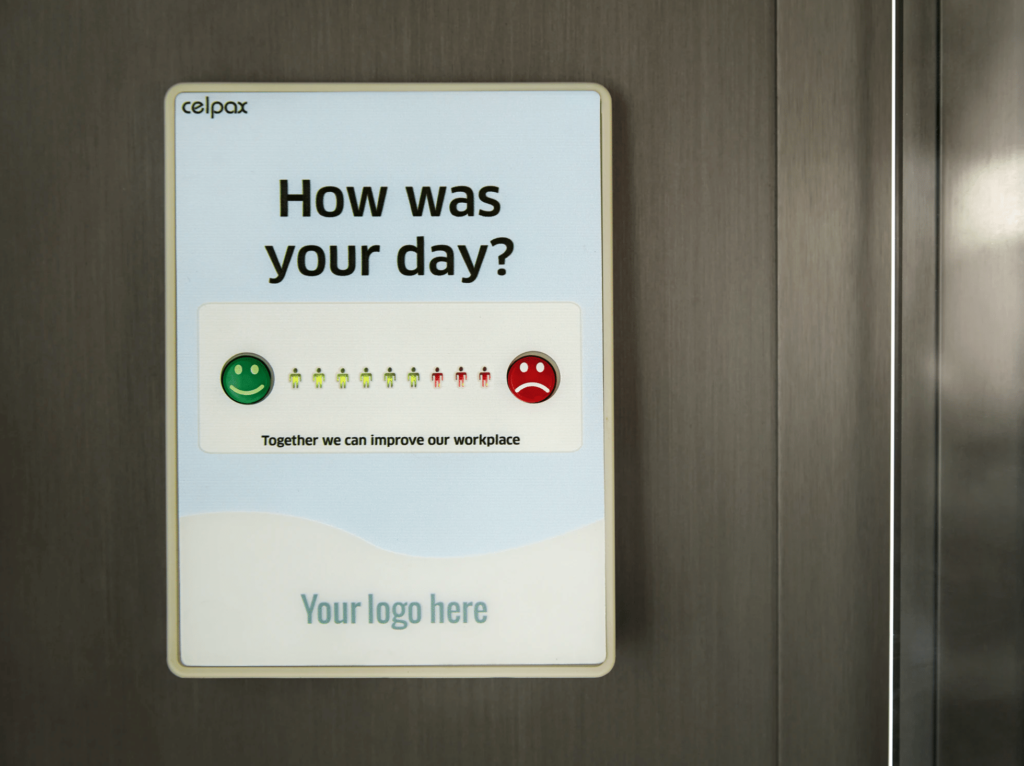 Measuring employee satisfaction is the logical counterpart to measuring customer satisfaction. Furious helps you get regular quantitative and qualitative feedback.