Whether you are a firm, an ESN or an agency, when you work on a fixed price basis, tracking time spent is the key to calculating the profitability of a project.
This enables you to compare what has been sold vs. what has been done, and therefore the famous "remaining work".
Of course, this insight is directly linked to your ability to monitor the progress of the project.
So you ask yourself:
What are the barriers to effective time tracking?
Indeed, although this is crucial for the proper monitoring of the business, it turns out that there are often several problems that arise:
It's sh***!!! We won't lie to ourselves, recording time spent on a daily basis is often experienced by teams as a tedious and uninteresting task. This is understandable as the profitability issues are often far from those who have to record their time every day…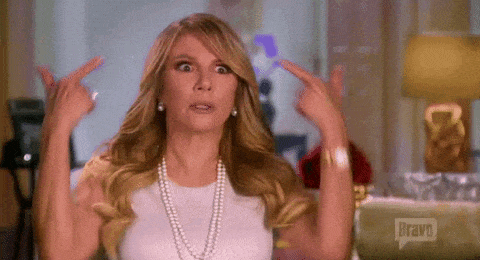 The declarative is often judge and jury. The one who does is the one who says, so if he says anything, it's a problem. Or how to make the client pay for more coffee breaks than the real progress of his project..
The difficulty of monitoring. Indeed, this type of declaration requires someone to check regularly (ideally weekly) that what is recorded has actually been done.
But then how to properly record your time on your fixed price project?
At Furious, we have imagined a multitude of possible scenarios so that everyone can find their way around, happily and in good humour!
Keep track of your times:
From your Outlook or Gmail calendar with automatic synchronisation.
With a great widget where you can indicate all the things you did during the week (see capture)
With a powerful time tracker: play / pause / play / pause… "on the phone with a client" etc…
Directly from the planning with smart notifications production vs. project management
With time recording directly at the end of a ticket.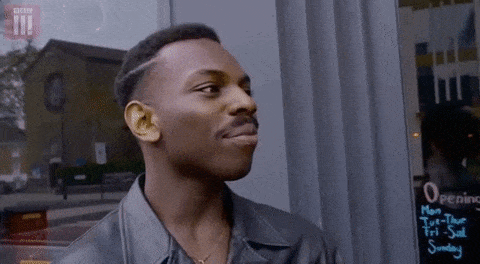 And from an HR perspective?
Internally, we might not advise you enough to coordinate the whole process. To find out, ask yourself these questions:
> Do you value those who record their time? For example, priority access to the production schedule etc.
-> Do you systematically check that the timesheets are completed?
-> What do you do if it is not done? In a well-known consultancy firm, which we won't name, if the allocations are not made on Friday evening, it is up to the manager to make them for the employee on the following Monday… In general, this doesn't happen twice!
-> Have you gamified the process to make it entertaining?
-> Have you given sense "project" to the action of allocation? For example, bonus on the profitability of the project etc…
In brief, since time tracking is an indispensable prerequisite for the profitable management of your projects, it is essential to equip yourself with tools that allow your teams to track their time in a simple and efficient way, but also to think about a valorising and motivating internal communication!